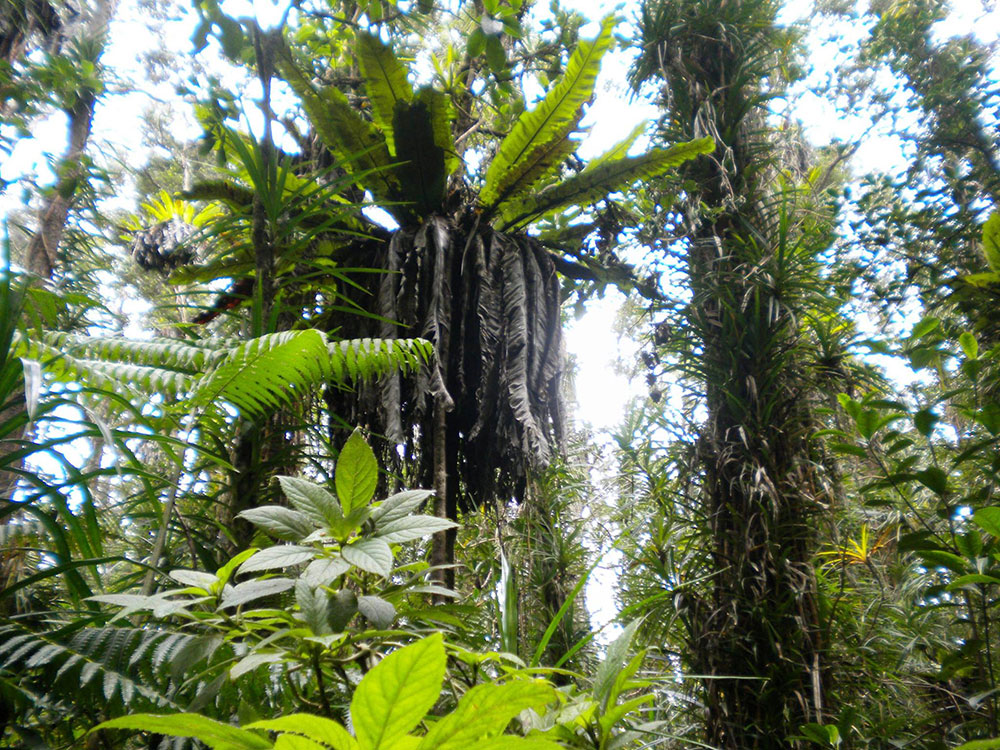 To restore the land 
We must understand it
To understand the land 
We must hear it
To hear the land
We must love it
To love the land
We must be it
In 2019, Hawai'i Environmental Restoration (HER) was established as a 501 (c)(3) non-profit corporation in order to become more effective with our growing goals. Our intensive native rainforest restoration project began in 2014 under the umbrella of Malama O Puna, Pahoa's environmental resource center. Please view Article in Ke Ola magazine from 2015. 
The mission of Hawaii Environmental Restoration (hereinafter referred to as HER) is to help restore the natural integrity of Hawai'i's environment. As the Hawaiian island ecosystems continue to be lost to development, agriculture and invasive species, there is an urgent need for conservation planning and implementation. Protecting the few remaining native forests is crucial to preserving Hawaii's unique cultural and biological resources. In being part of a worldwide movement toward the protection of all remaining forest lands, HER is dedicated to nurturing environmental awareness for students and stewards who wish to contribute to Hawaii's historical heritage and environmental betterment.
That is why environmental education is an equally important part of HER mission. Though the prioritization of forests is invaluable in preserving an endless network of organisms, it secures our livelihood as humans, who rely upon healthy ecosystem services and a stable climate. We seek to help people make that connection between the earth's forests, and our very sustenance as humans. HER teaches people essential knowledge for the improvement and protection of Hawaii's particularly fragile environment by helping to develop awareness of plant dynamics people impose through unexamined every day choices. It is critical for us as a community to learn how we could help support the lowland environment at large, by making wise plant choices for sustainable living in their own lives.
The spiritual mission of our organization is to inspire people in developing a deeper connection to the earth, and specifically to enter a sacred rapport with the land here in Hawai'i; one that honors its native people,  perpetuates the Hawaiian culture, and protects the original plant communities of this land. HER occasionally offers ceremonial opportunity for those wishing to show appropriate sensitivities as they endeavor to create a harmonious and sustainable existence with the land's inherent ancestors, natural spirits and elementals.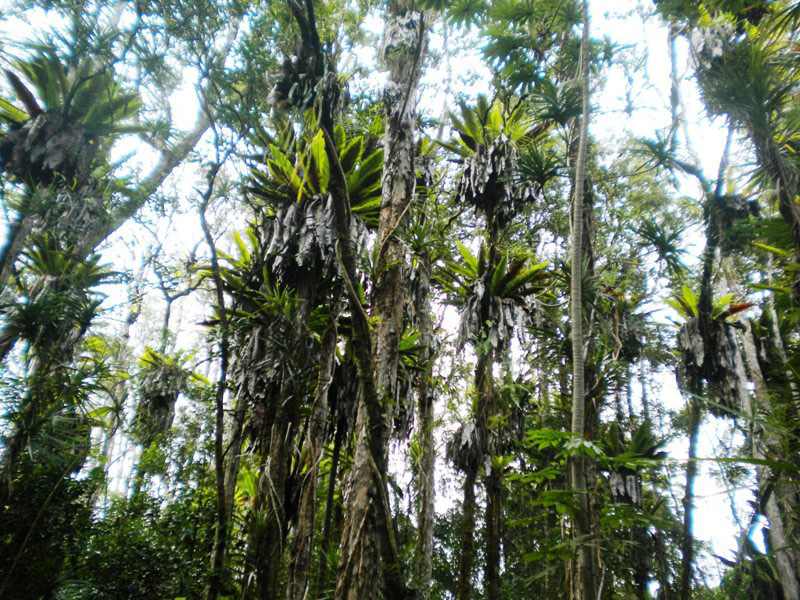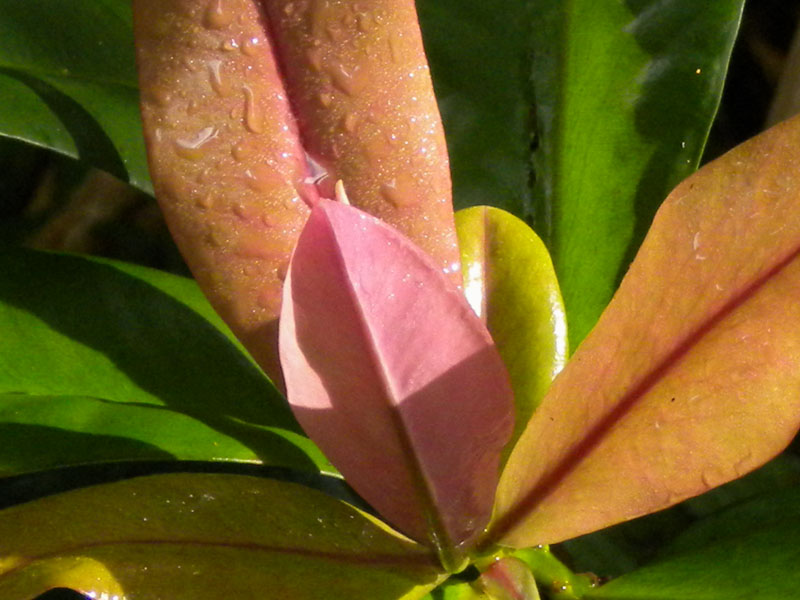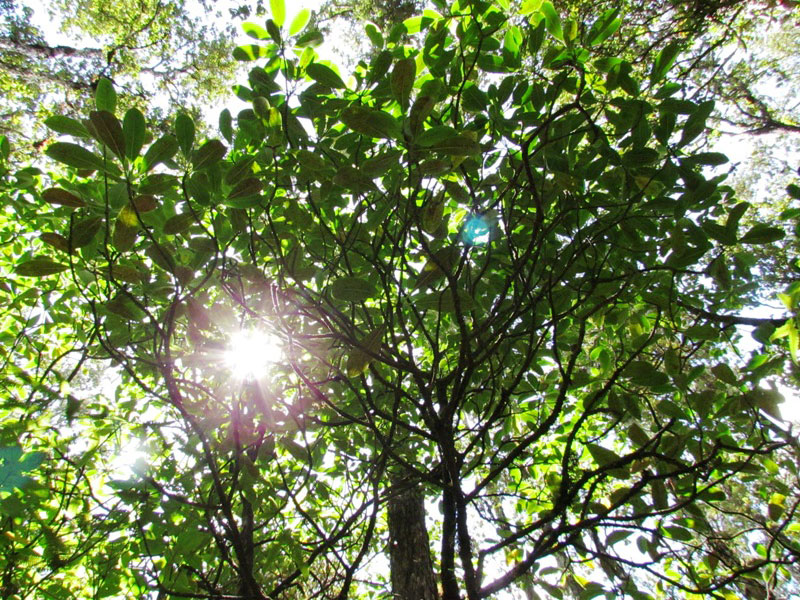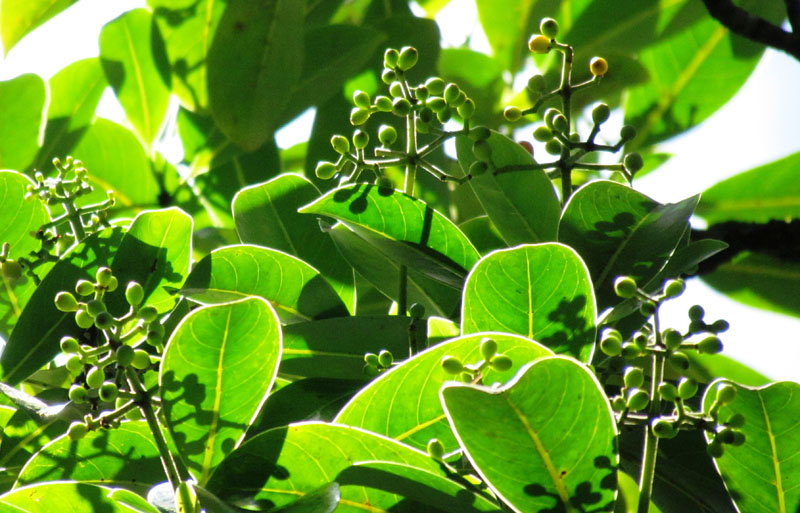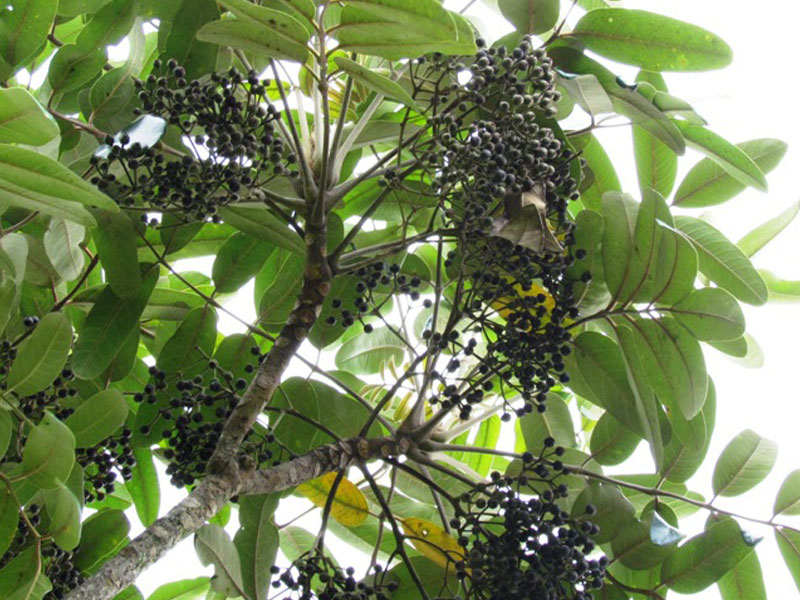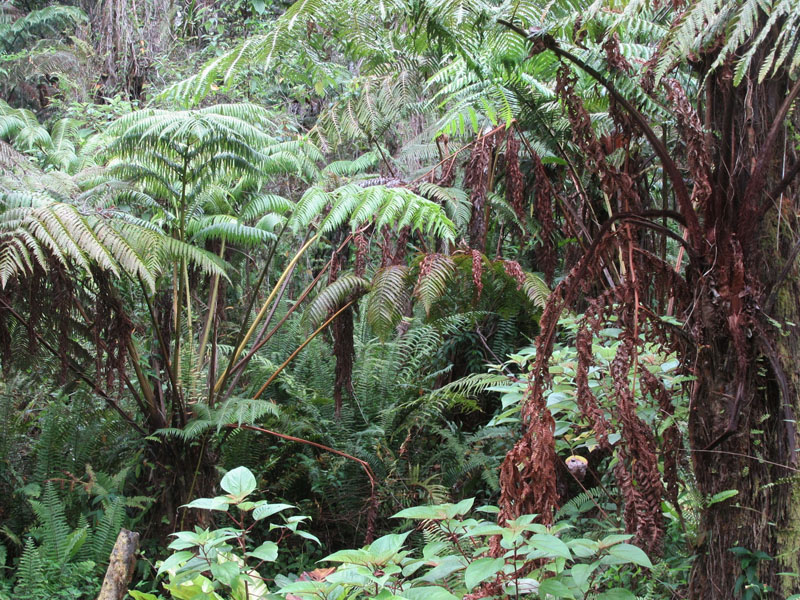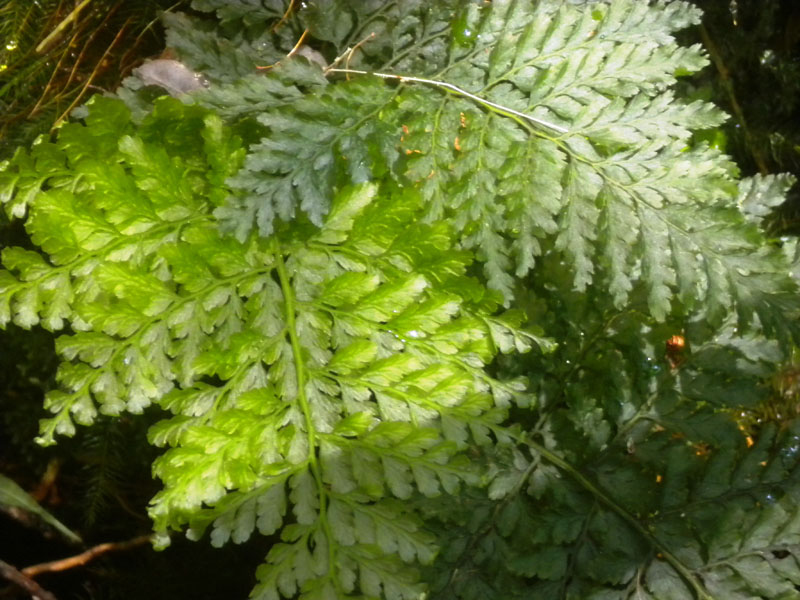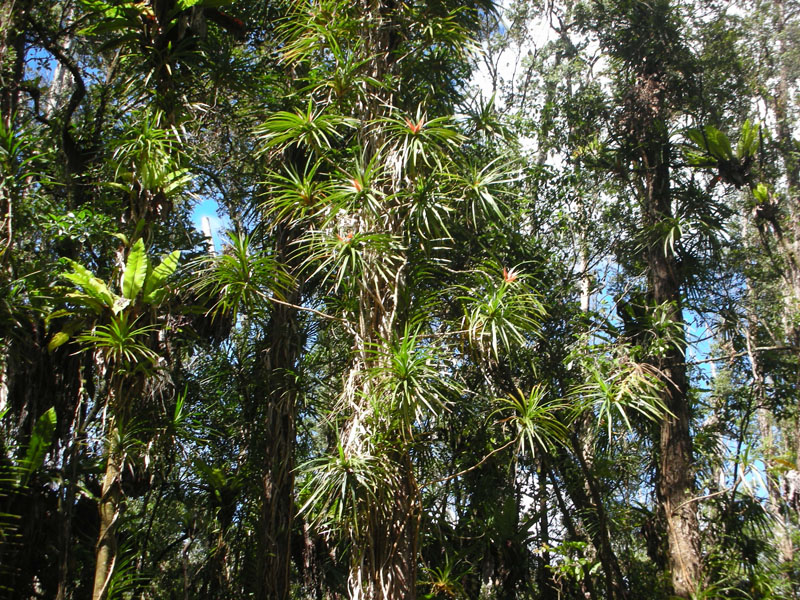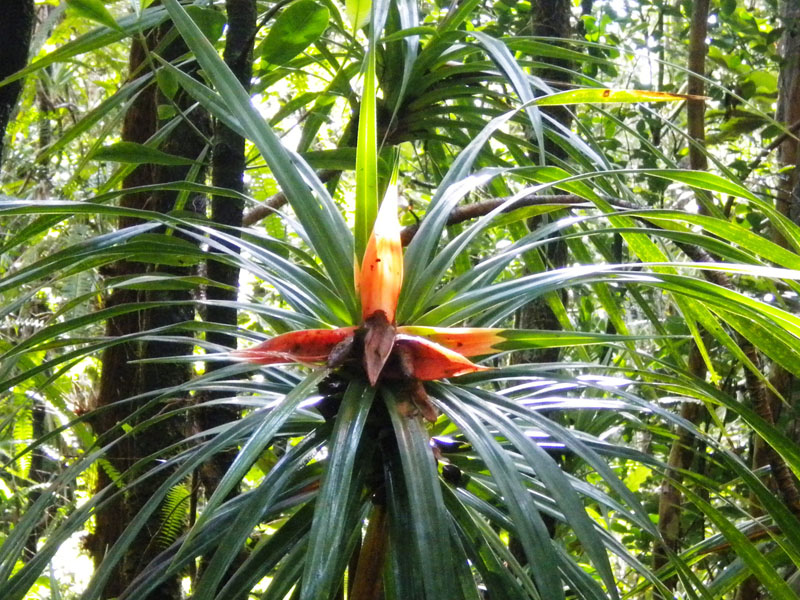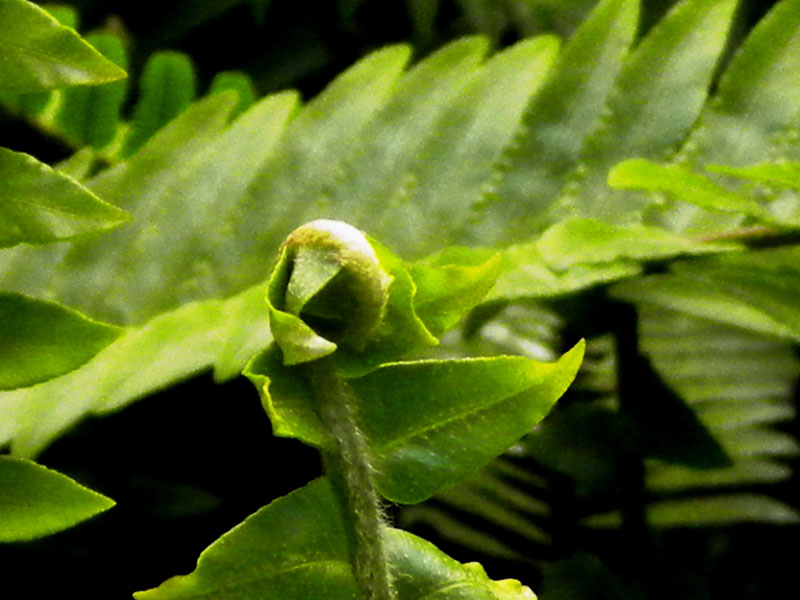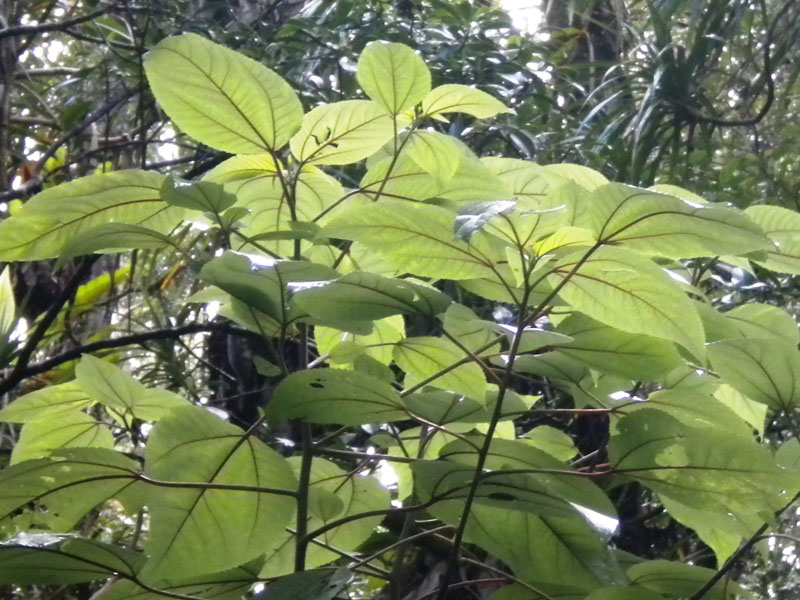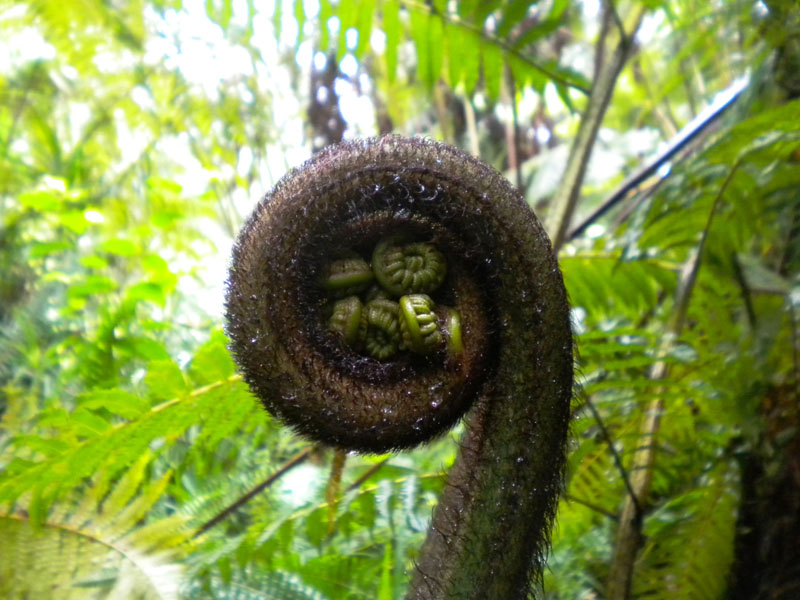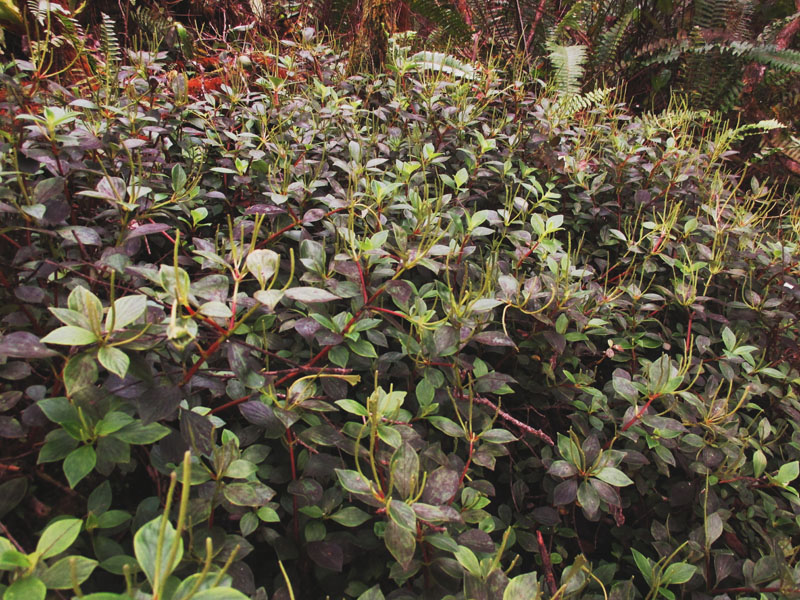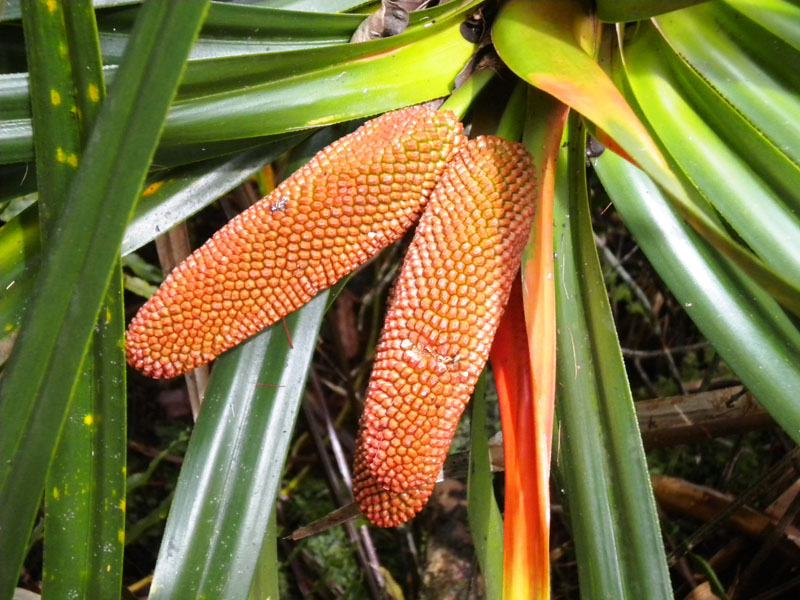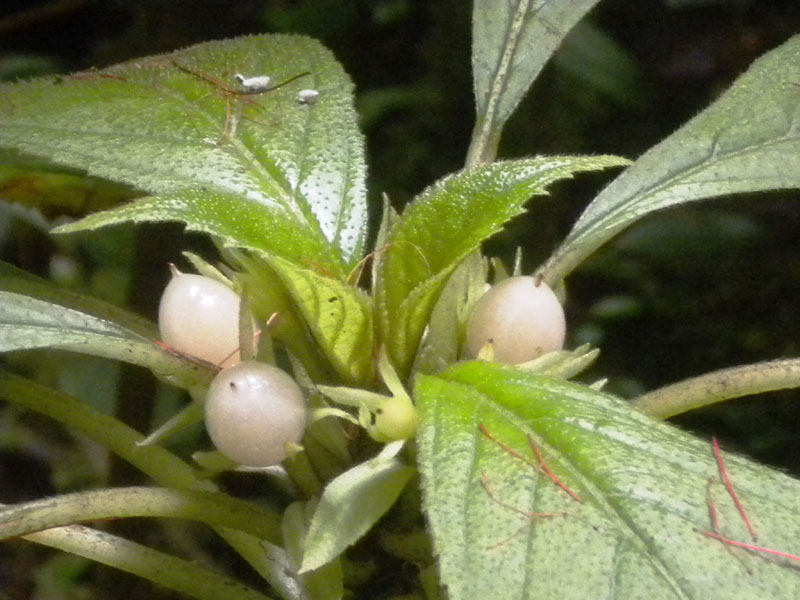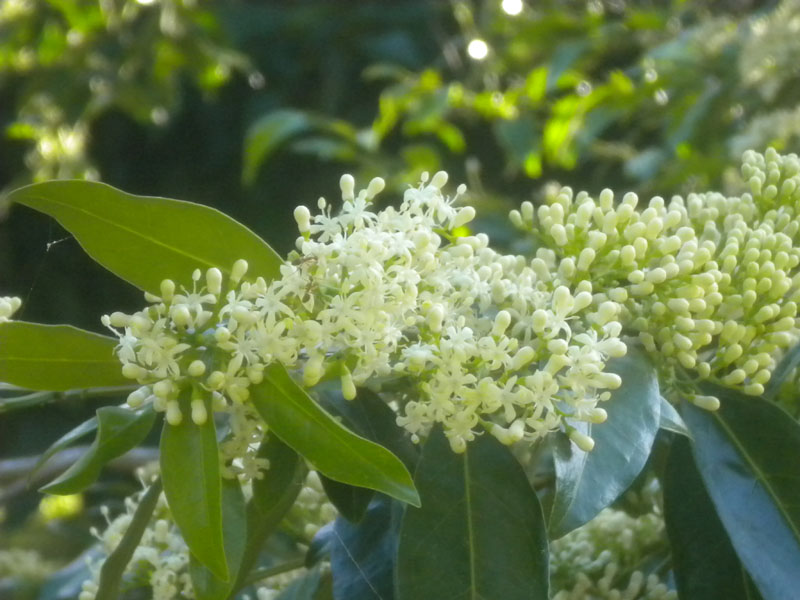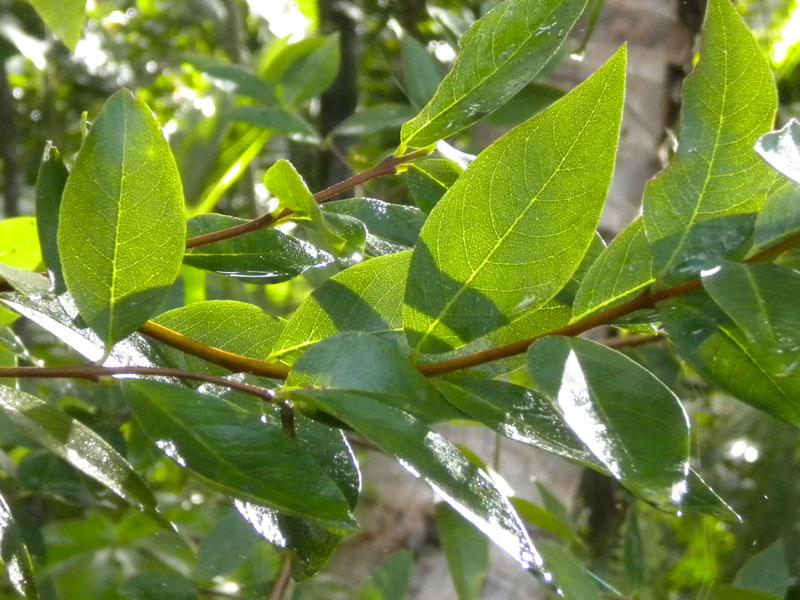 horizontal-mission-slide05
horizontal-mission-slide04
horizontal-mission-slide03

Ho'oku'u Kākou
E ho mai kūikawā mālama
'Ia kēia hohonu wahi o Hawai'i
E noho I ka piko
O ka moana nui loa
E ala i nā luna lilo
Me pākahi kakahiaka lā
Laha nā mahana wana
Ma loko o ma'o ma'ukele papa 
Ai hea ko kākou a'a pahahui 
A me palupalu kupu ho'owaiwai
'Ia 'ale'o kumu lā'au
A me ka makani hanu kākou 
Ku ike kūhohonu o nā kupuna 
Me ka mali'u 'ia welina
Na piha le'a 'apapalani
'Ane'i maluna kēia honua aloha 'ia
Allow Us 
Bring special care
To this profound place
Dwelling in the center
Of the great ocean
Rise into the heights
As each morning sun
Spreads warm rays
Through to green forest floor
Where our roots may gather
And tender shoots prosper
To towering tree
And the wind we breathe
Attain ancestral insight
With wisdom to welcome
The joyful and Godly realms
Here upon this earth we love