Our mission is to help restore the natural integrity of Hawai'i's environment; to preserve its native beauty and dignity wherever possible. We believe it is imperative to take responsibility for past mistakes that have compromised the well-being of Hawai'i's ecology. This is key in respecting the ancestors of the land, and in replenishing the land toward a more sustainable existence. Forests are an essential source for the water and oxygen that sustains our lives in a broader sense. We seek to help people make that connection between the earth's forests, and our very sustenance as humans.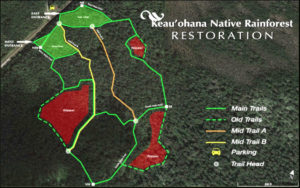 Our primary project focuses on the restoration of Keau'ohana State Forest Reserve in the Puna District of Hawai'i. This intensive native rainforest restoration project began in 2014 under the umbrella of Malama O Puna, Pahoa's environmental resource center. Please view Article in Ke Ola magazine from 2015. In 2019, Hawai'i Environmental Restoration (HER) was established as a 501 (c) (3) non-profit corporation in order to become more effective with our growing goals. In caring for the forest, much of our work involves invasive species control and native plant propagation, in an effort to preserve the largest and most intact remaining lowland rainforest remaining below 1,000 feet in the State of Hawai'i.
Another key component to our mission is public education of vegetation issues and solutions, for Hawai'i's lowland environment at large. As well as providing the public with volunteer opportunities to learn more about native vegetation and forest restoration, we step out of the forest, into our own backyards. Presentations are shared in schools and with community groups to help people make wise plant choices for sustainable living, and to discuss ways of being supportive to our precious local environment.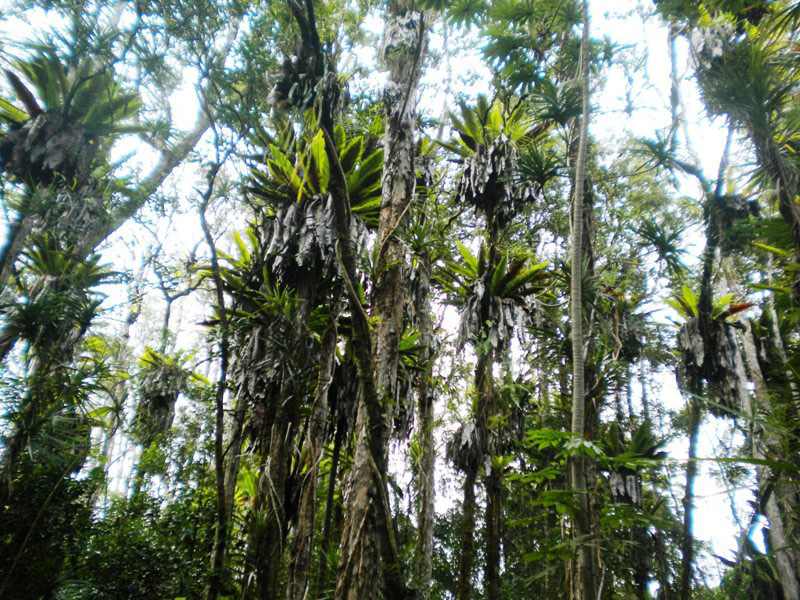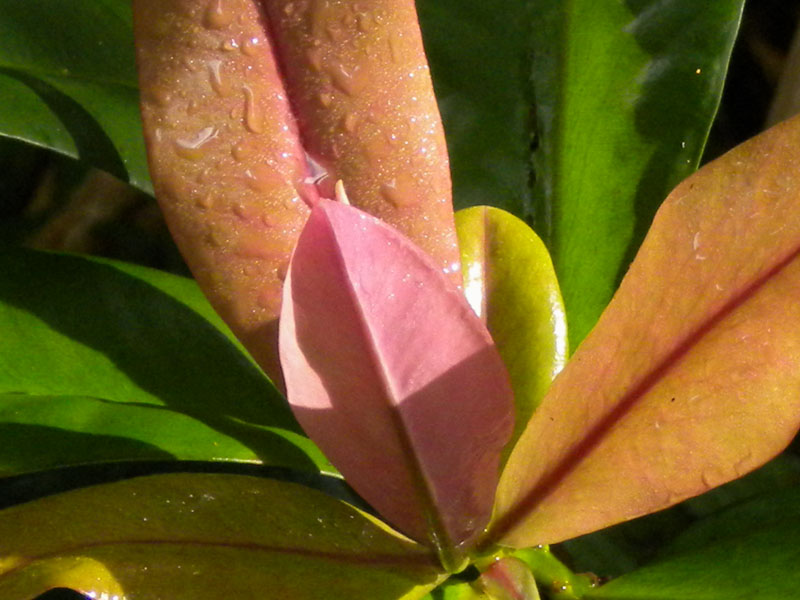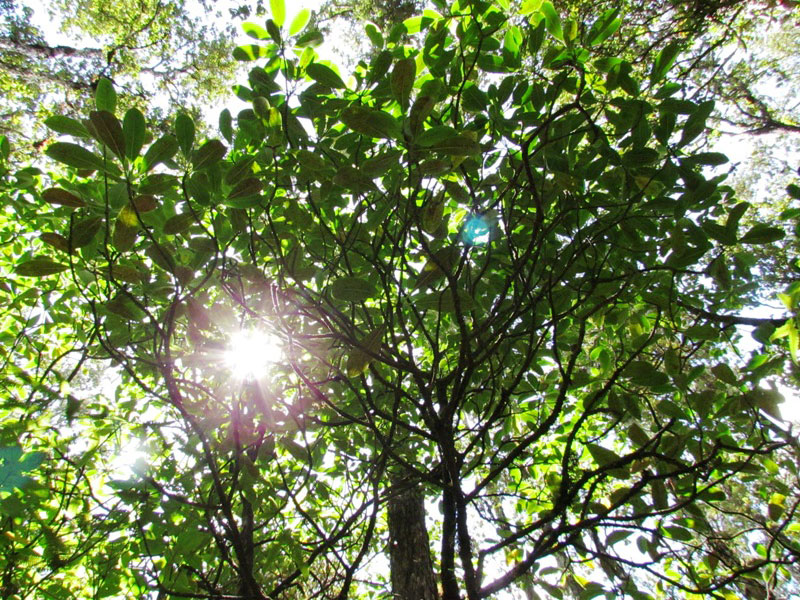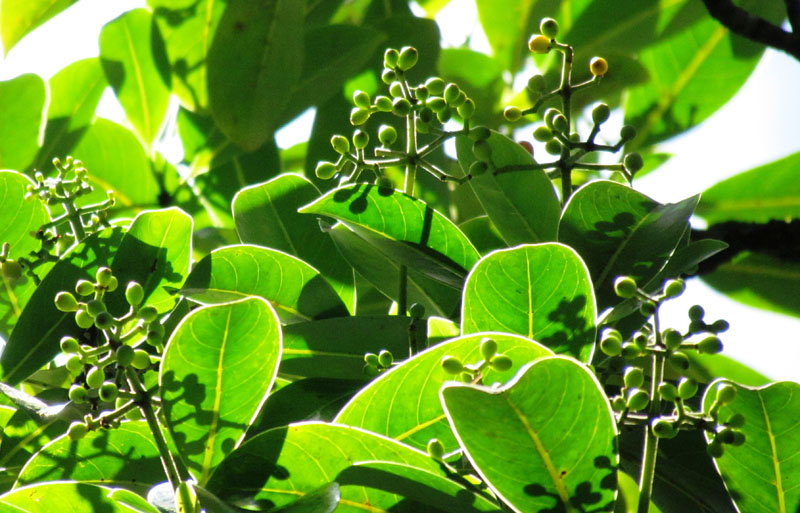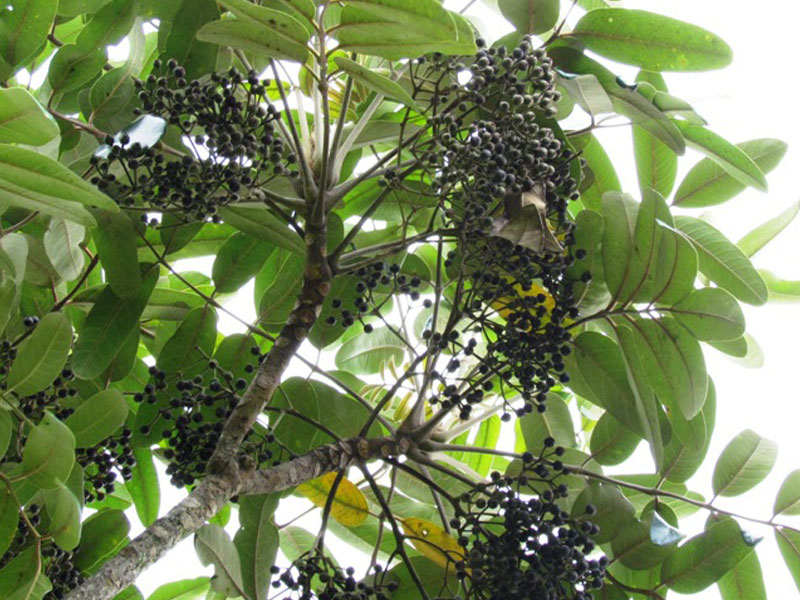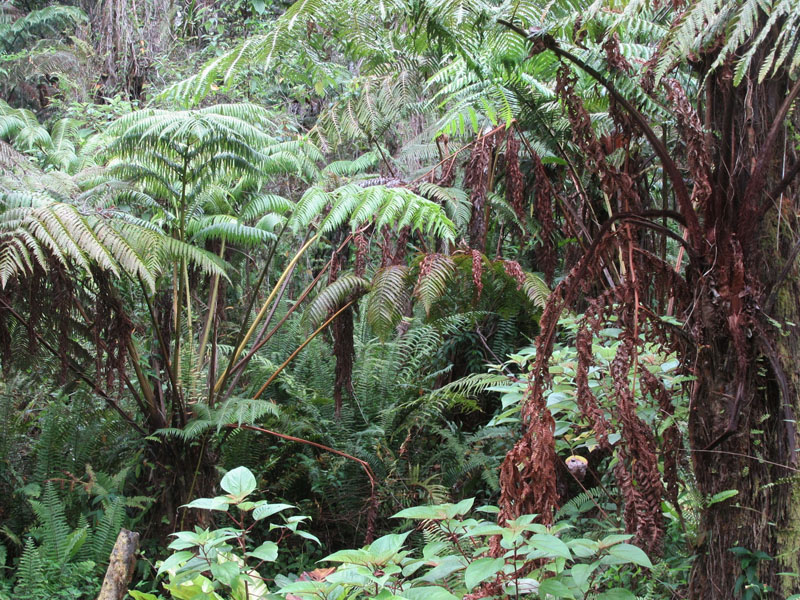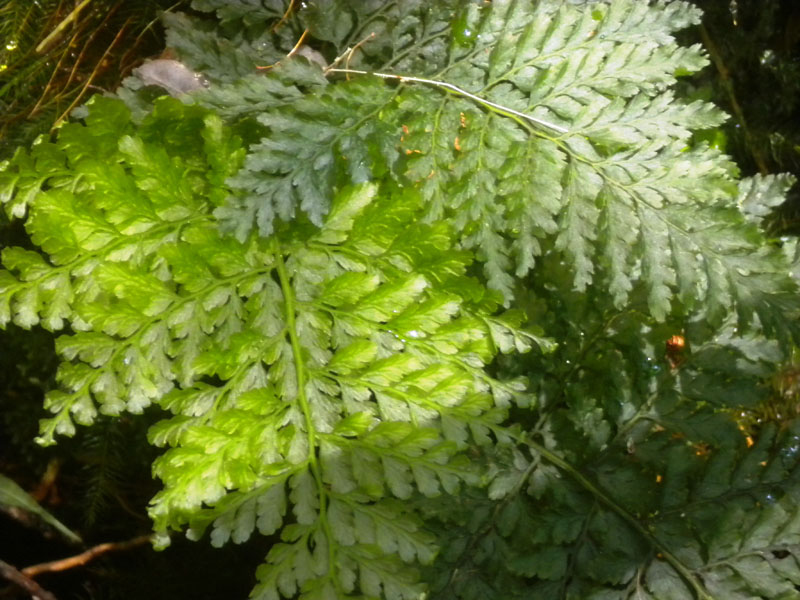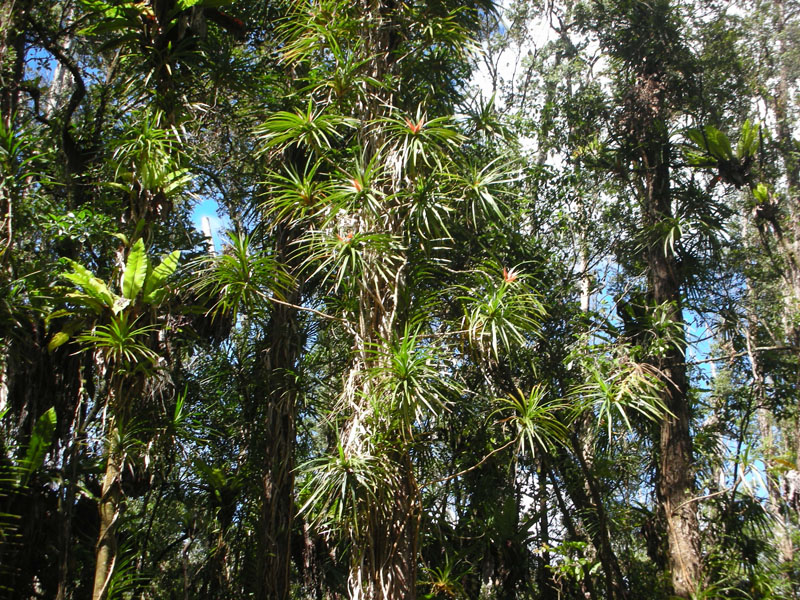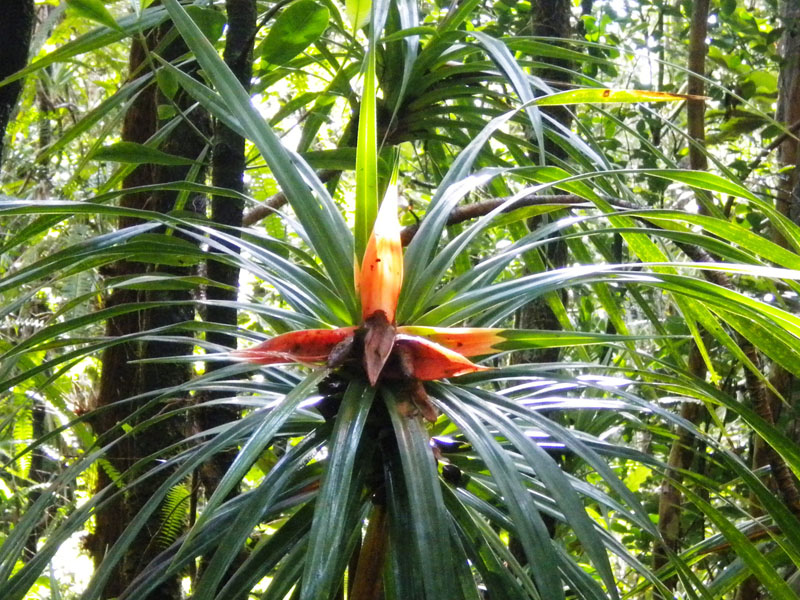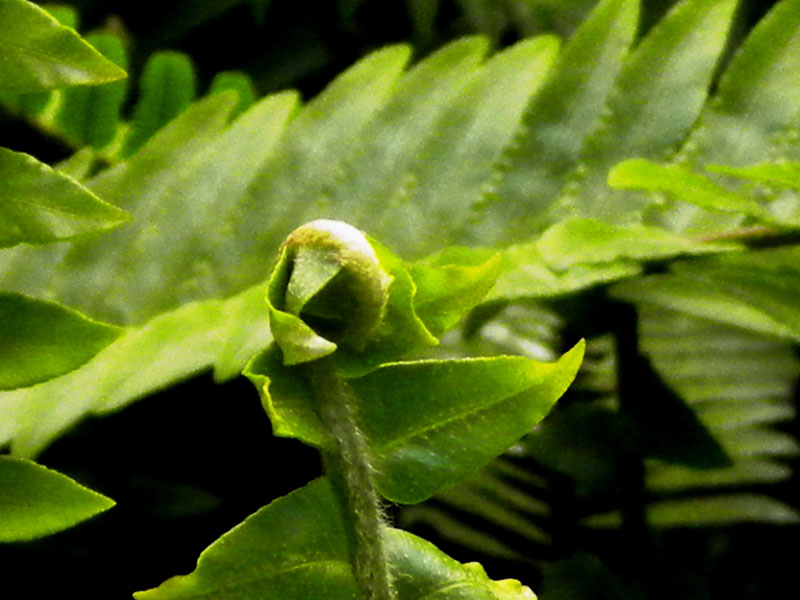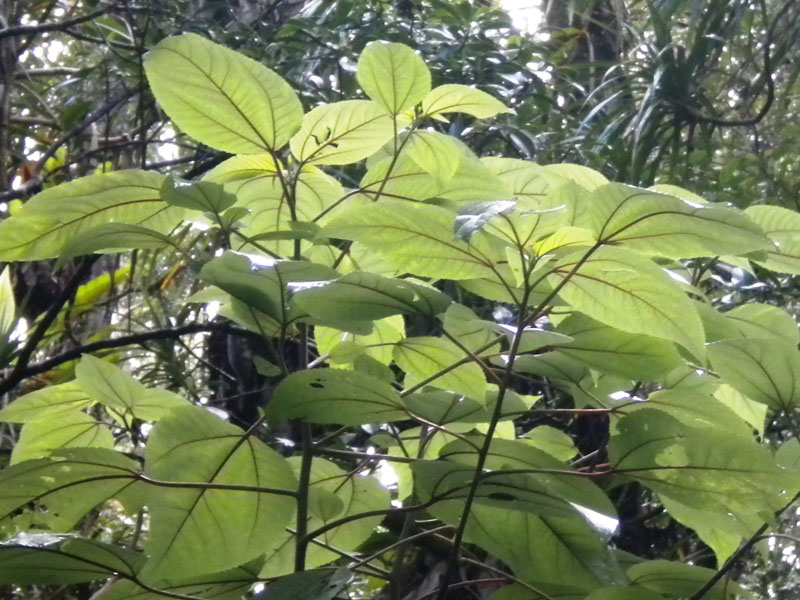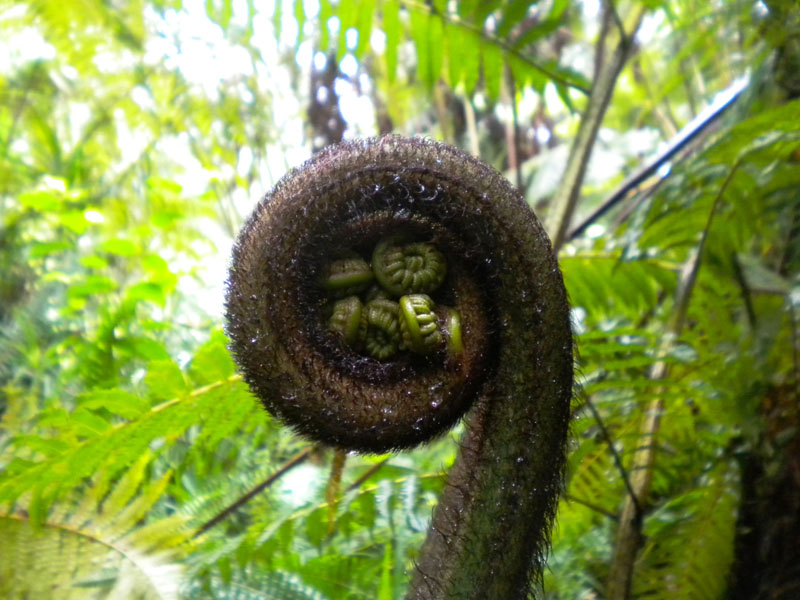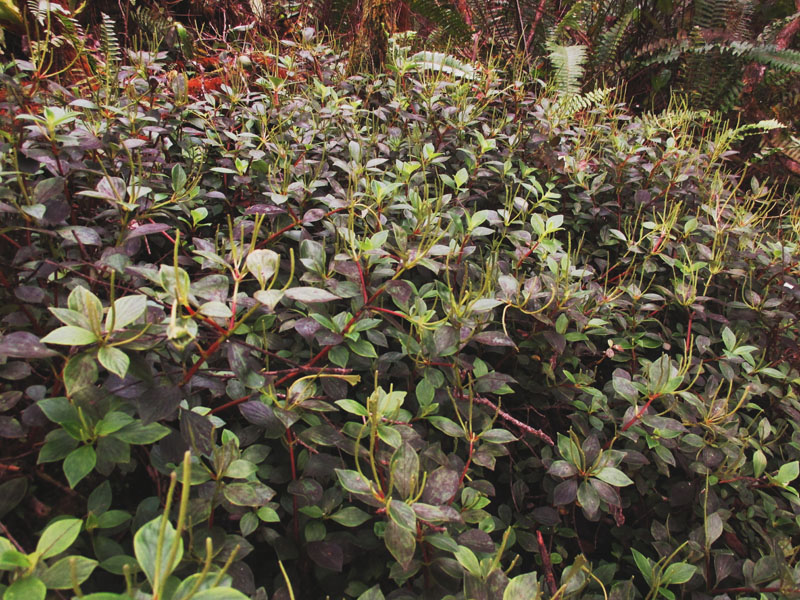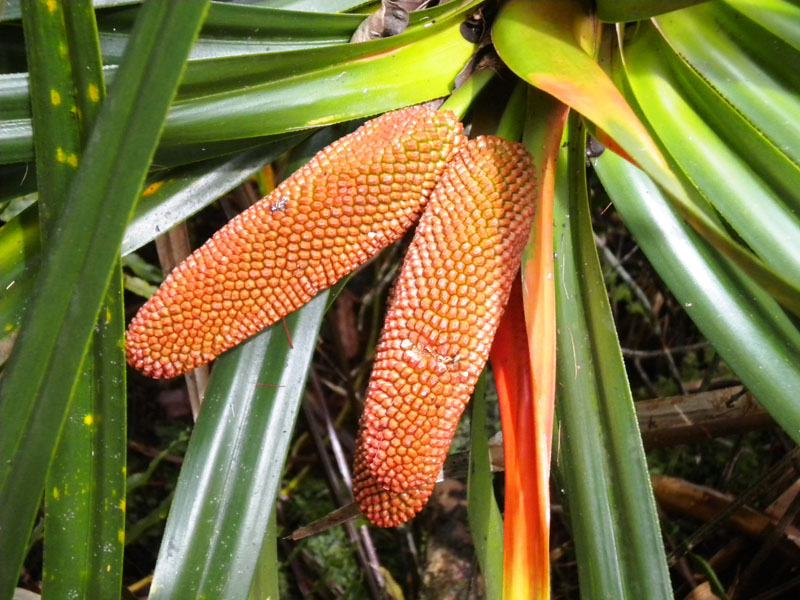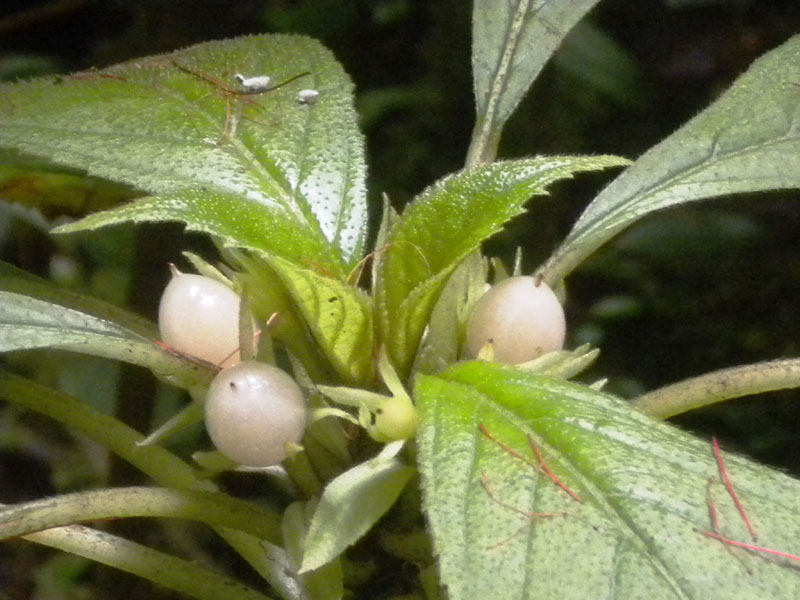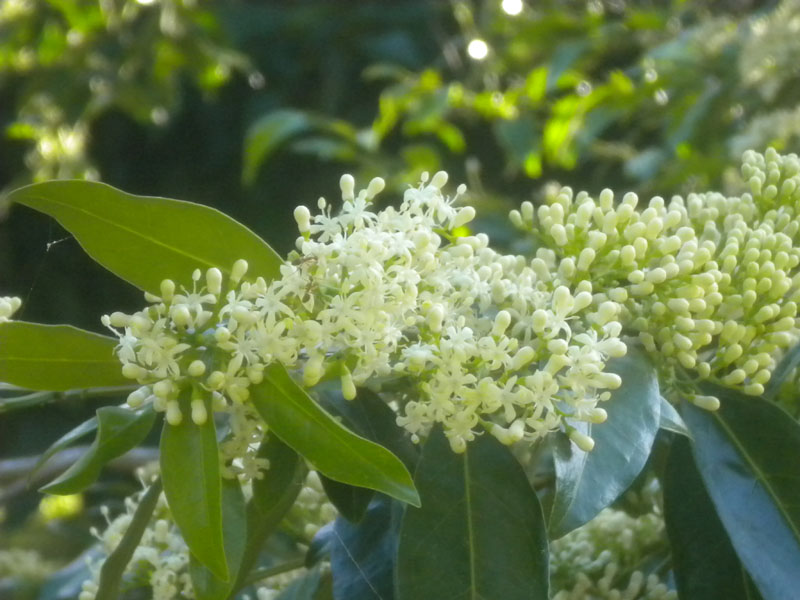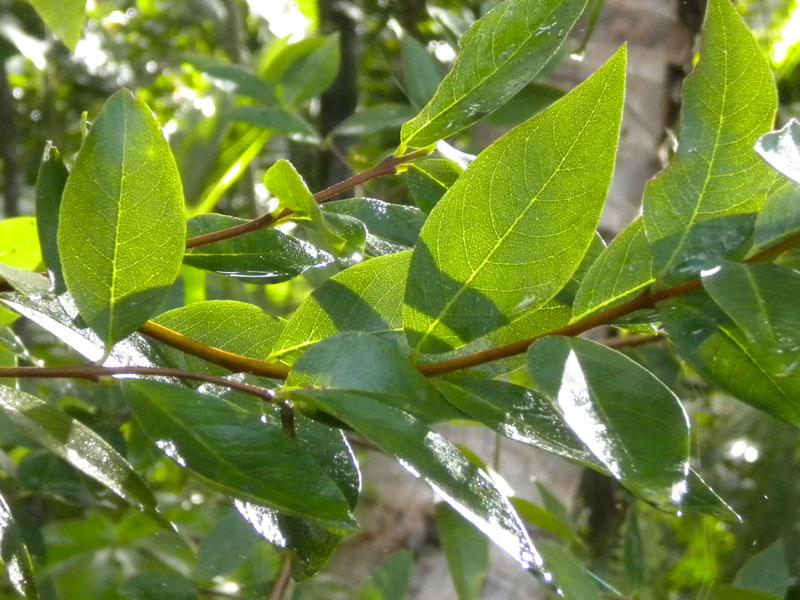 horizontal-mission-slide05
horizontal-mission-slide04
horizontal-mission-slide03

To Restore the land 
We must understand it
To understand the land 
We must hear it
To hear the land
We must love it
To love the land
We must be it