Malama O Puna Supporters: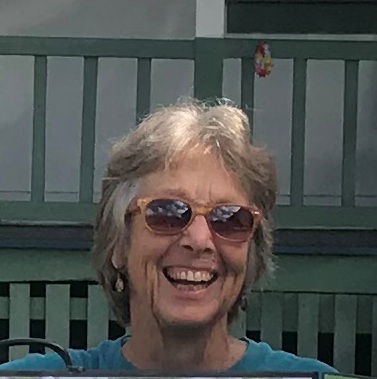 Page Else 
President of MOP. As the Big Island Invasive Species Committee (BIISC) outreach coordinator for many years Page has been an invaluable member of MOP who has offered important organizational skills and presence to the board, and much support to Keau'ohana.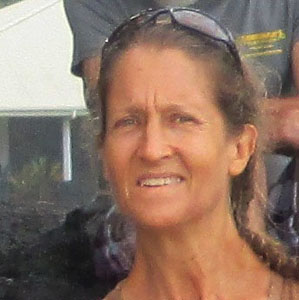 Ann Kobsa
Vice-President of MOP and most important supporter of Keau'ohana Rainforest. Ann inspired Jaya in the love of Hawai'i's native environment, and early volunteer efforts which began in Keau'ohana as early as 2005. Ann offered Jaya support in the accomplishment of her Master's degree in environmental conservation; has offered a generous donation to the project; and is the principle coordinator for the Koa'e Nursery which provides Keau'ohana with many seedlings for out-plantings. Ann continues to volunteer her specialized efforts in Keau'ohana during quarterly work parties; one of her meaningful contribution includes the propagation of the endangered ha'iwale.
Sherry Palmer
Secretary and Founding Board member.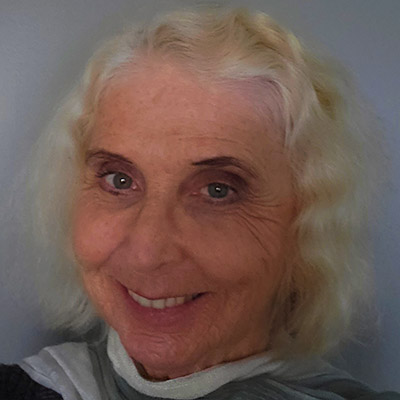 Eileen O'Hara
Treasurer and Special Projects Manager.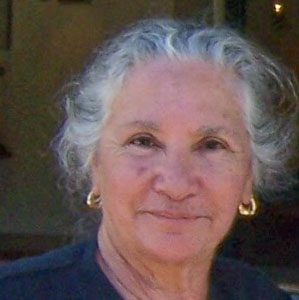 Rene Siracusa 
Former President (deceased in 2020) and a principle founder of Malama O Puna (MOP) MOP which has supported the Keau'ohana project since 2014. Rene has volunteered invaluable support in the administrations of the Keau'ohana project and has contributed a great deal to the environment and to the community over the many years. 
Fruit Tree Planting Foundation: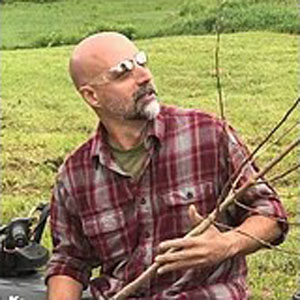 Cem Akin
As TreeEO and co-creator of the Fruit Tree Planting Foundation, Cem has created charitable programs and planted thousands of trees on five continents—in jungles, deserts, and in between. His career in the nonprofit sector has resulted in precedent-setting policy changes and direct benefits for communities in the fields of environmental and animal protection. Cem is now collaborating with Hawaii Environmental Restoration to plant 100 trees bi-annually in the Keau'ohana forest site.